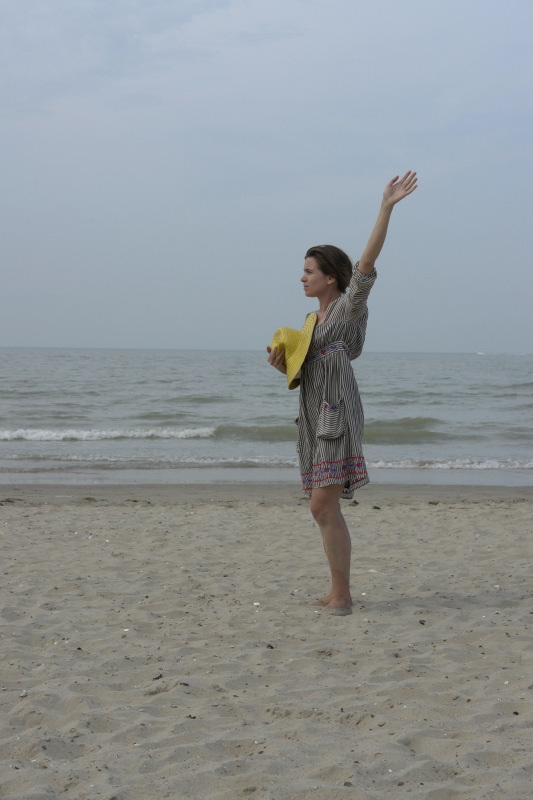 Een zomerfestival in en rond de strancabines van Oostende.
Jessa Wildemeersch created a sound recording with stories about the sea. She invites the audience to sit in the cabin, listen to the recording and observe the sea and it's surroundings.
Uit Bernlef's 'De Pianoman"
"…Als je naar de dingen kijkt zonder naar betekenissen of verbanden te zoeken. Gewoon de dingen neemt zoals ze zijn, apart, dan is de wereld veel interessanter."